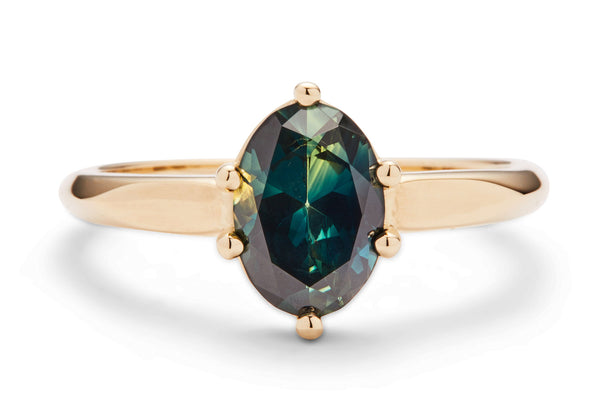 tradition, evolved
Our approach to design is rooted in a deep respect for people and our planet—an ode to the unique qualities of natural stones and those who wear them.
Casual Seance jewelry is created to be treasured for generations while positively impacting an industry that is in need of great change. Our commitment to these goals is reflected in each design decision.
ethics + sustainability
Each piece is crafted with utmost commitment to limiting waste, using fair labor, and creating a positive impact in the industry at large. 

Partnerships with companies that share our values, transparent communication, and an inherent willingness to pivot when a more sustainable path emerges are key components to our efforts.

Learn More
ROOTS
Lindsay Rogers' first artist pursuits were realized in clay through hand built and carved sculpture. As an avid collector and admirer of handcrafted jewelry, she became emersed in the world of gemstones and found collecting them to be her most beloved creative outlet. Ultimately, Lindsay couldn't ignore the pull to create in these precious materials, and in 2013, Casual Seance was born. 
Casual Seance jewelry is designed by Lindsay in Brooklyn and crafted in New York City and other areas of the United States
@CASUALSEANCE